Feb 26, 2023 09:00 AM Central
Nick Gonzalez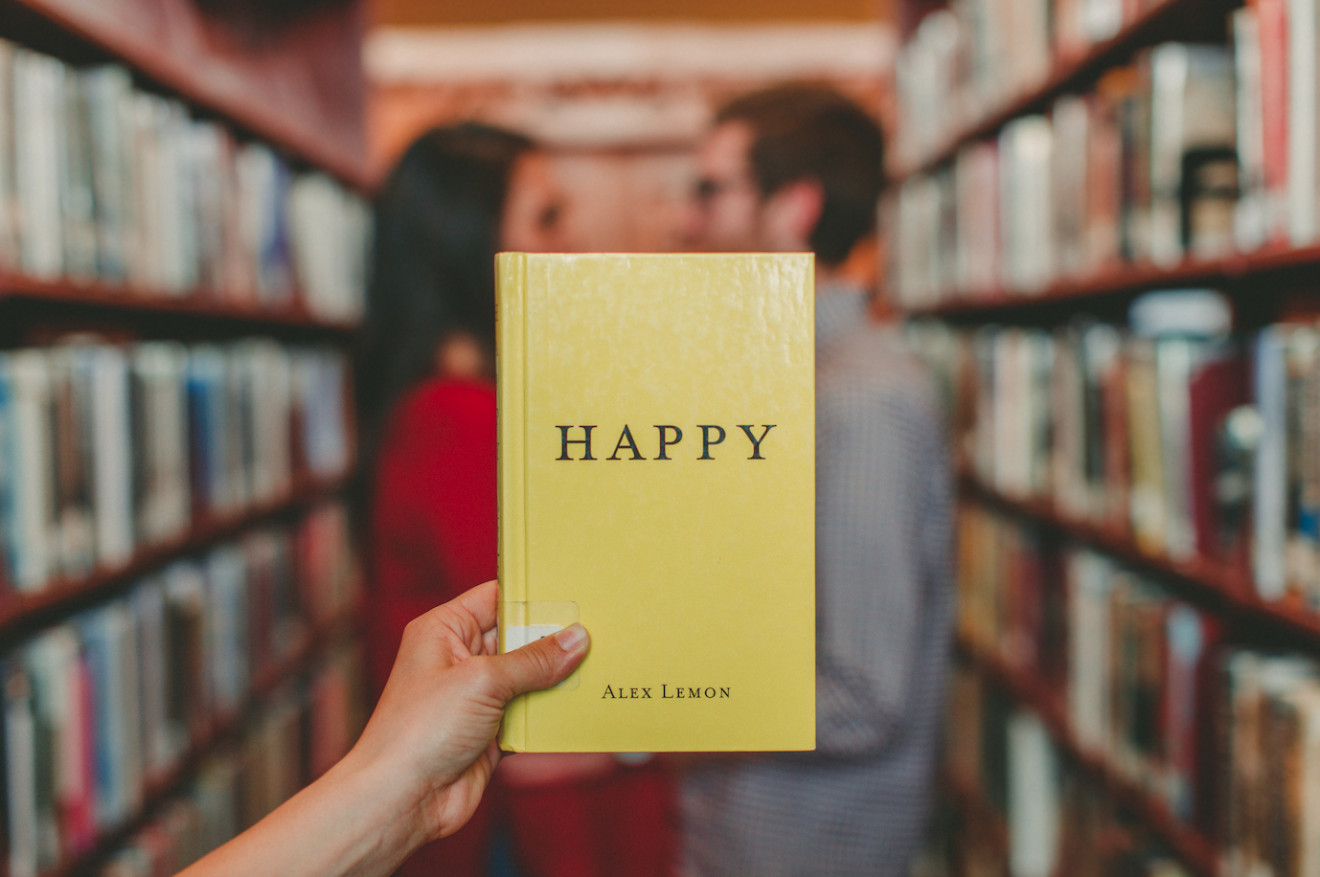 There is always going to be friction in a relationship. Why? Because there are no perfect relationships. It's normal to have disagreements and differences. However as couples learn to love one another, the number of disagreements they encounter should be less and less.
I have been married to my wife, Marisol, for 34 years, and although there have been several challenges, we have a great relationship. We have learned how to be married by intentionally prioritizing our family, having mentors, watching other couples, going out with couples we admire, and attending church. Plus we learn from books on the topic of marriage.
Anyone can get married, but it takes work if you want a good marriage. If you want a great marriage, that's going to cost you - you'll need to invest in your relationship. That's why there's no need to try to figure things out on your own.
Be wise and learn from others. Get help from those who have already been through where you are at today. If your marriage and family are important to you, there's no reason to stay stuck.
"This is my rule of married life: it's better to be happy than to be right."
I am often asked for book recommendations on marriage, so I put together a list of ten books I have read and highly recommend to all married couples. Read as many as you can, but don't rush the process. Enjoy the journey.
Set a goal to read several marriage books each year. If you do, you will be much more prepared for the most exciting and beautiful yet terrifying and startling adventure of a lifetime called marriage.
Here's my top ten list of marriage books.
If you purchase any of the books using the links below, I receive a tiny commission from Amazon so buy as many as you can to help support the coffee needed to write these midnight blog posts.
So there you have it, ten, or twelve books to help you strengthen and build your marriage. If you don't like reading, don't let that stop you. There are a plethora of audiobooks on relationships also.